Back to Blogs
Maa Ke Haath Ka Khaana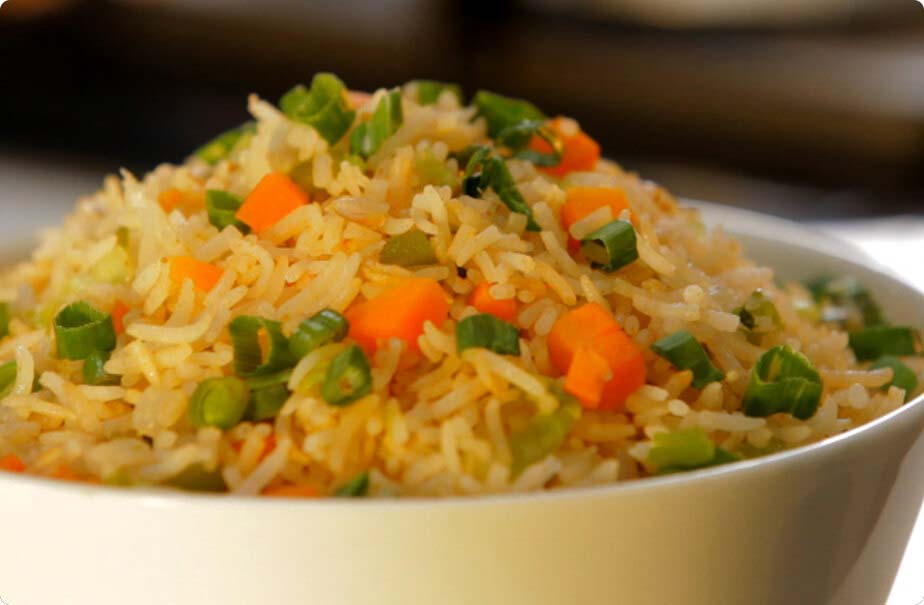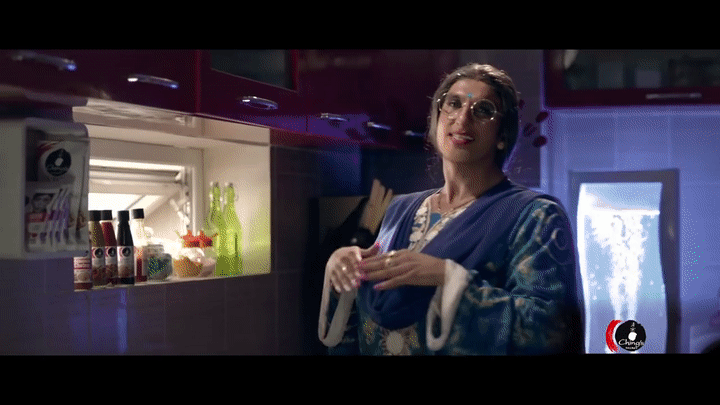 After munching on local delicacies in your new location, the yaadien of home cooked food starts to kick in. After all, delivered dabbas don't offer an out of the box flavor and your local mess is…well a mess!
But worry not. Because Ching's is here to save the day! Here's how you can get a taste of home with little time or effort!
1. Chill with the Chilli
On some special Sunday's, your mom decided to whip up a treat & serve you spicy Paneer chilli for lunch. So, if you get that insatiable craving while you're away, there's no need to open your food delivery app to order bland paneer chilli. Head to the nearest kirana store, buy a packet of Ching's Paneer Chilli Masala & then comes the difficult part. Nope, just kidding! Flip the packet, follow 3 simple instructions & you are good to go! Make your daal chaval dabba interesting with Paneer Chilli instantly!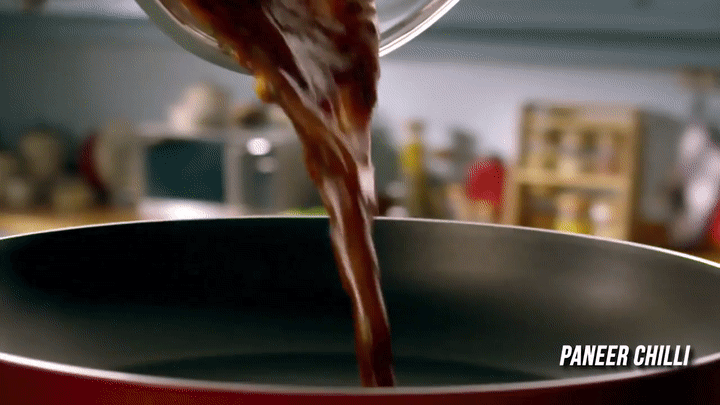 2. Spice Up the Rice
Back home, mom knew exactly how much to cook for everyone at home & food hardly used to go to waste. Now that you're cooking on your own, the proportions tend to go a little haywire! So, in case you have left over rice because your roomie decided to spend the night out, not to worry! Just throw in a packet of Ching's Schezwan Fried Rice and stir it up a bit. In a few short minutes, your room will be filled with aroma of home cooked desi Chinese, just the way mom used to make!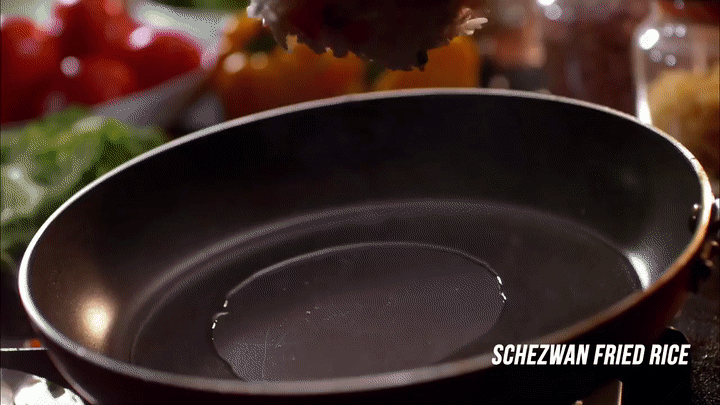 3. Cold Bhagao with Manchow
When you were down with a bad cold, your mummy always prepared a cup of hot soup to get you well! Things don't have to be very different now that you're away from home! Head to your nearest kirane ki dukkan & grab a pack of Ching's Manchow Soup! Just add hot water, boil and get ready to sip a bowlful of deliciousness.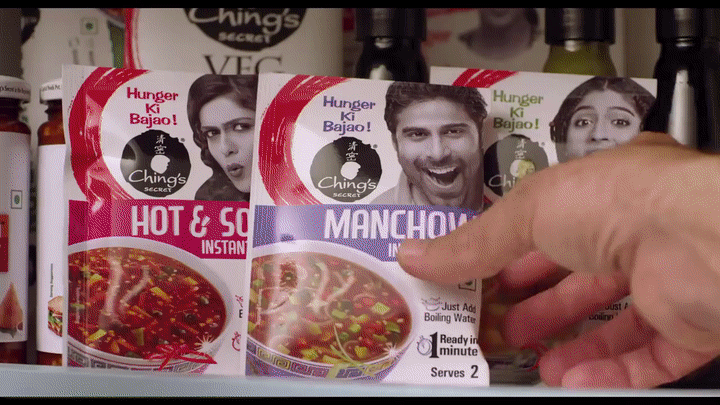 4. Sauce it like a boss
Be it paranthas or daal-chaval, your mom always made sure that she gave you a dollop of chutney or pickles to help make the food tangy and spicy. So, when you see that your bottle of achaar is empty, you usually go into a dramatic spiral, dreading a world without taste or flavor! Well, not anymore. Just get a bottle of Ching's Green Chilli or Red Chilli sauce, dip it and get ready to give your taste buds a surprise!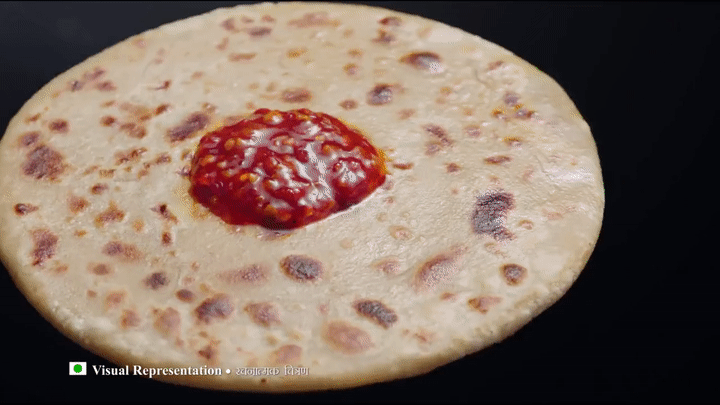 So now that you have this list of essential ingredients, make sure to tell mumma that you're doing just fine in terms of food the next time she calls.