Back to Blogs
The 5 Best Desi Chinese Foods Decrypted!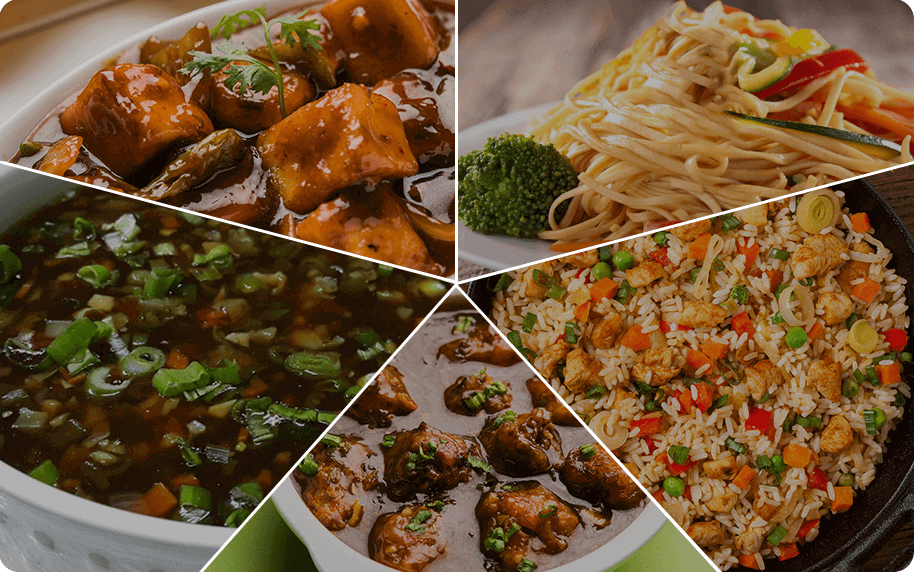 Be it our clothes, movies or food…. we love to add a dash of desi to it! And when it comes to Chinese food; let's just say we spice up the dish to another level. From the rickety roadside 'Chinese Corner' to sharing a plate of Manchurian in the college canteen or whipping up a plate of schezwan fried rice in our own kitchen, there's no limit to our Desi Chinese appetite.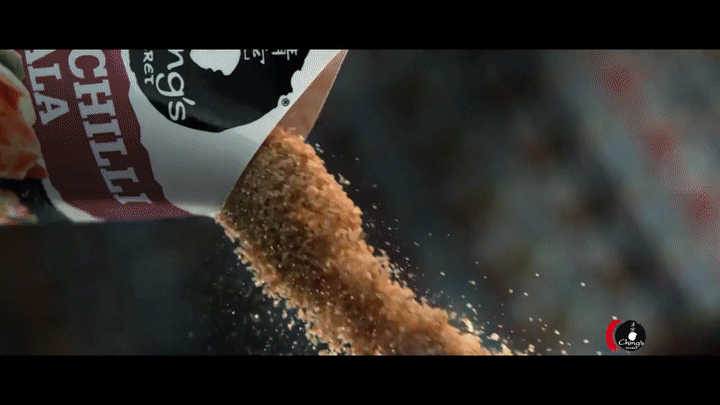 Let's take a look at some Desi Chinese delights that get our mouths watering
1. Paneer Chilli
Delicious fluffy paneer meets fiery chilli in this one of a kind dhamaaka dish! With a soft, melt-in-mouth taste that has an occasional blast of spices thrown in, this is a dish you can't miss! Check out how you can make the street style Paneer Chilli at home using Ching's Masala that comes for just 10 bucks!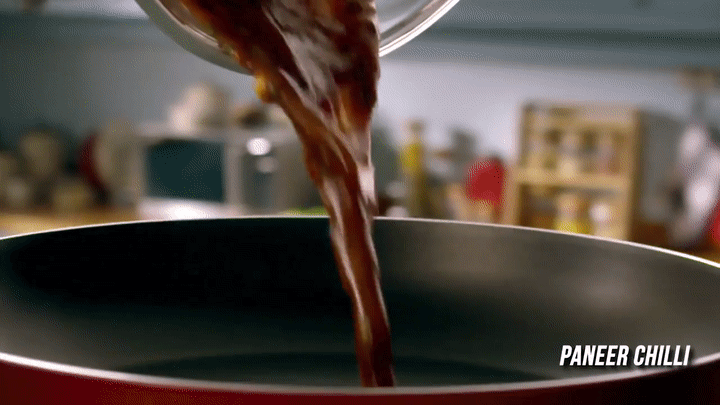 2. Manchurian
These gooey, spicy delights are heaven rolled up in a ball! Craving for some? Well, just head to the store, pick up a pack of Ching's Manchurian Masala for Rs. 10/- and get rolling!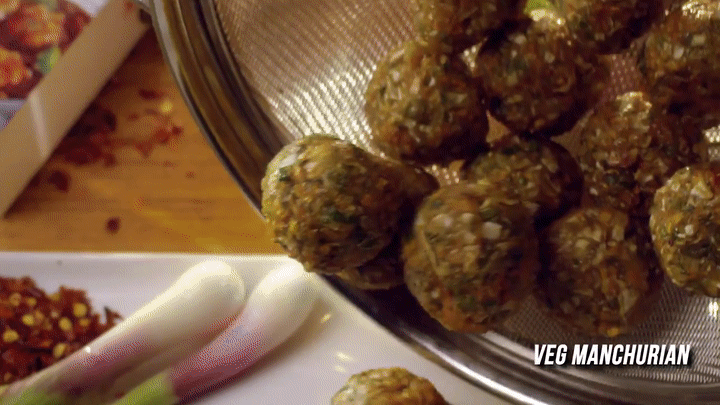 3. Chowmein
Don't be mean….khao aur khilao Chowmein! That pun may be bad, but chowing down on Chowmein definitely isn't! This hotpot of fiery noodles has a different taste with every bite. Wanna know the secret to make the best Chowmein? We got your back! Check out how to use Ching's Chowmein Masala and bring a new kick to your dish.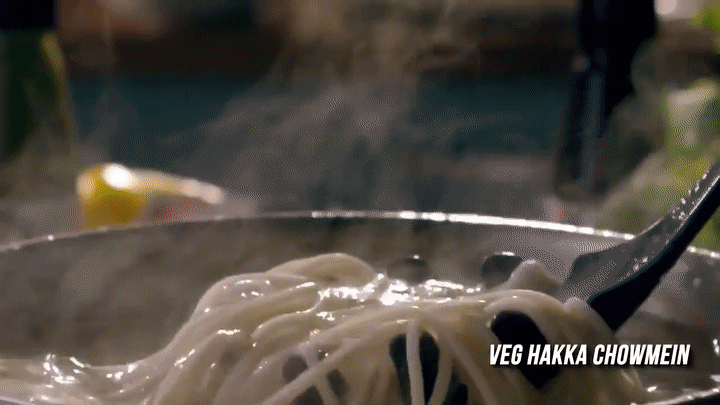 4. Manchow soup
Cold? Sore throat? That's the perfect bahaana to gulp down some Manchow soup! The sweet-sour and comforting taste of the thick soup that's mixed with a broth of veggies and a blend of soy sauce and vinegar perks you up in an instant! Now make Manchow soup at home in 1 Minute with the help of Ching's Manchow soup at just Rs 10/- for 15g pouch.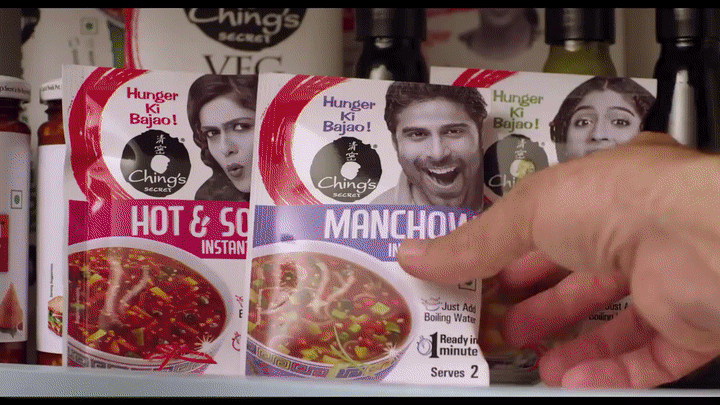 5. Schezwan Fried Rice
The true baap of all Desi Chinese dishes, Schezwan Fried Rice is our go-to dish for every occasion! The mix of spicy flavours really brings out a new love for boring rice dishes! Now, no more ordering from restaurant prepare the authentic Desi Schezwan Fried Rice at home with Ching's Secret Schezwan Miracle Fried Rice Masala at just Rs 10/- for 20g pouch.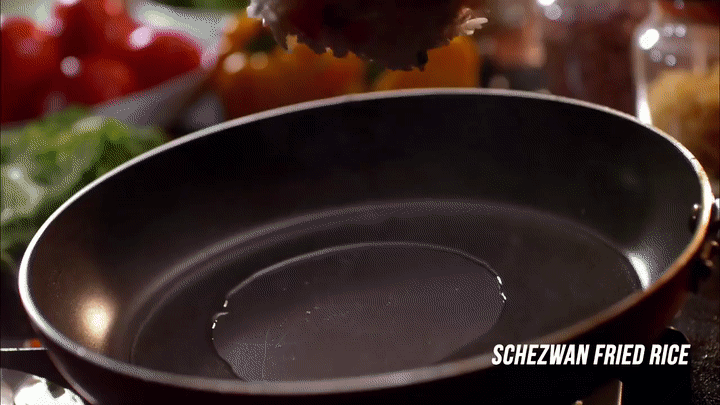 Got you drooling, didn't we? Well, wait no further! Treat yourself with delicious Desi Chinese with Ching's Masalas today.