Back to Blogs
Top 4 Dishes You Should Have if you stay in a hostel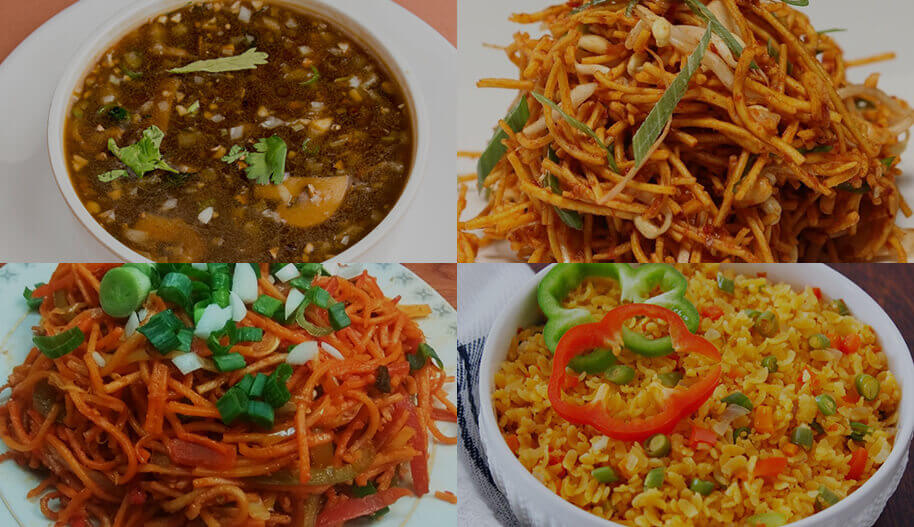 Stepping into a hostel dining hall can have even the most health-conscious person back-pedalling to childhood dreams of their favourite junk foods. From pizzas, burgers to samosas, all these are hard to resist and happily consumed by college goers because of their good taste and because they're quick to eat between classes and during fun gaming nights!
But when you live the hostel life, even sinful junk food is hard to come by. So, what do you do? Accept your fate? Go on a bhookh hartal? Relax!
Here's 4 easy-to-make dishes that you can make in just a few minutes.
1. Instant Schezwan Noodles
This has to be a go-to dish for each & every student. There is no other feast that's as easy and quick to make as the evergreen 'instant noodles'. Pick up a pack of Ching's Instant Schezwan noodles, which are also available in Manchurian & Hot Garlic flavours. Because Ching's Noodles are maa kasam,mindblowing! Check out the recipe here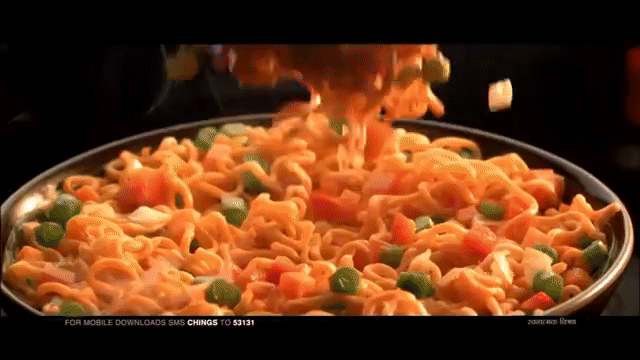 2. Schezwan Poha
Tired of eating the same old Poha for breakfast? Well, here's one way to make your mornings more awesome! With just a few steps and some awesome Ching's Schezwan Chutney, you can create an epically spicy version of Poha. Check out the recipe here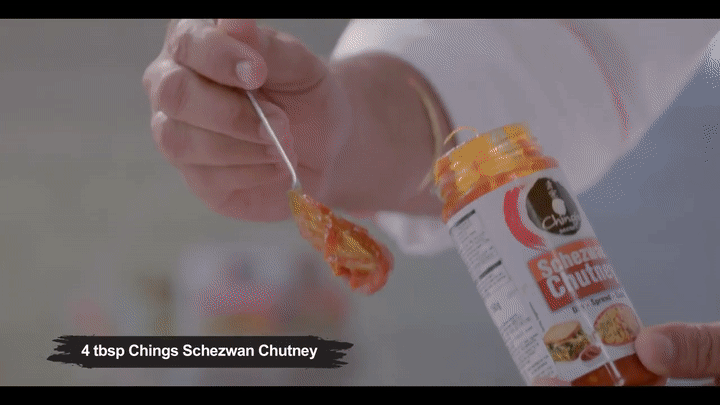 3. Schezwan Bhel
A snack with almost iconic status in the western region of India, bhel puri is low-fat, nutritious, and delicious when mixed with tangy sauces and toppings. And when you throw in a dollop of Ching's Schezwan chutney to it, the dish becomes nothing short of a culinary masterpiece! Read the recipe here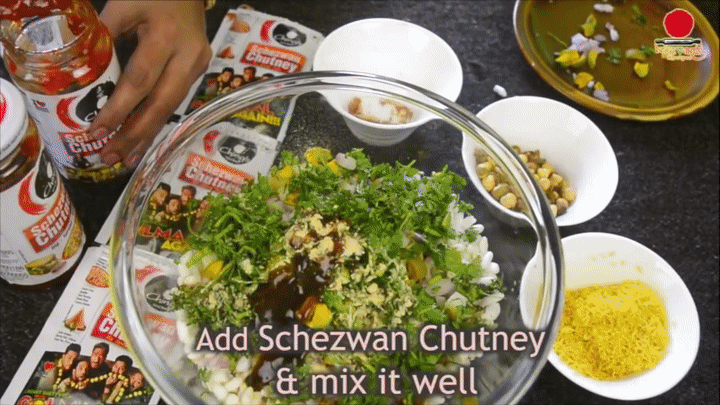 4. Instant Soups
When it comes to beating the hunger pangs in the middle of the night, there's nothing as delightful as a hot bowl of soup! But don't fire up your food app to order. Make it in a minute with Ching's Instant Soups, available in Tomato, Hot & Sour, Manchow & Mix Veg flavours. It's available for only Rs. 10, making it a more filling & satisfying meal then say, your usual cup of midnight chai! Read the recipe here